The Pride of Working in A/E/C
After the dot-com crash of 2000 claimed me as one of its victims, I found my way to the bricks-and-mortar world of architecture, engineering and construction (A/E/C).
A layoff is never an enjoyable experience, of course, but I'm grateful for that "separation" because it freed me up to discover a sense of greater purpose I hadn't realized was missing from my job.
When I joined HOK in early 2001, one of my first observations was how passionate its architects, engineers and other design professionals were about their work. They took seriously their role in addressing so many of the world's greatest challenges.
It was—and is—infectious.
With that in mind, I reached out to several A/E/C friends and former colleagues to ask them why they're proud of what they do.
Transforming Neighborhoods
"I am incredibly proud to be with a firm committed to designing highly impactful, sustainable and resilient social infrastructure projects. Most of our work is local — which to us is New York City; and we feel fortunate to be able to use design to improve and sustain neighborhoods and communities we know. As managing principal, my role is to keep us doing what we do, but do it better and better each year. I'm proud to play my part."

– Kirsten Sibilia, Assoc. AIA, LEED AP, managing principal at Dattner Architects
"I am so proud to be an architect, it rubbed off on my daughters. The older is a registered architect; she understands architecture. The younger is a school guidance counselor; she understands architects. Kidding aside…as an architect, I bring value to clients and communities; enabling environments that create wealth in all its forms: knowledge, health and financial success."
– Sam Spata, AIA, owner, principal of Method Lean
Small Actions Lead to Big Changes
"As a landscape architect, I am proud to work in a field where each project and every interaction offer an opportunity to make a positive difference for our world. Through the design of outdoor spaces, I strive to simply move the needle, in the knowledge that small actions can lead to big changes—and I love working with a close-knit team and collaborators who share this outlook."
– Michelle Ohle, PLA, ASLA, LEED AP, principal and landscape architect at DTLS Landscape Architecture
An Indelible Mark on Communities
"I love working in the A/E/C industry because you can see the tangible, lasting impacts of the design and construction efforts that go into a new building or infrastructure project. It's not like other industries where you're creating numbers in a spreadsheet, legal documents or a new leadership strategy—all of which are vitally important. You're part of leaving an indelible mark on the communities in which we work, live and play."
– Barry Sutherland, LEED AP BD+C, director at McCarthy Building Companies
Continuous Learning Opportunities
"I was fortunate enough to have a boss and mentor take a chance on this former retail marketer and for that I will always be grateful. I now work with architects, designers, project managers, interior designers, planners and more who all have one common goal: to make the world a better place through design. I'm proud to be in this industry because I get to learn from and help these incredibly gifted people work on projects that shape our communities."
– Jill Davis, LEED GA, director of marketing at Cline Design Associates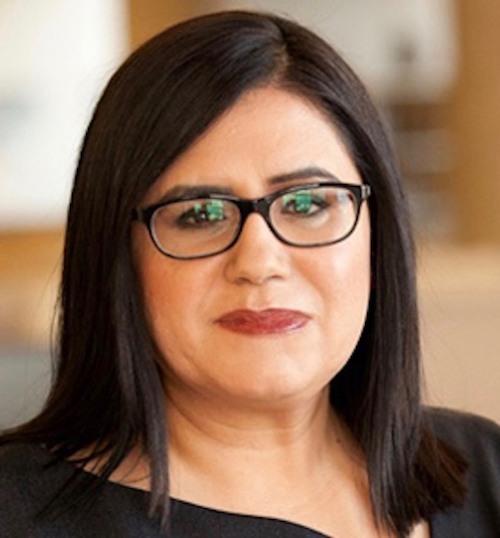 "I am proud to have made a positive impact on people's professional lives and on the growth and advancement of the companies I have worked for over the past 20+ years. These achievements inspire me to continue serving as a mentor, and to use my skills and expertise to help drive revenue for my firm. This is an industry that helps economies grow. What we do empowers communities around the world."
– Maribel Castillo, vice president and director of corporate communications at T.Y. Lin International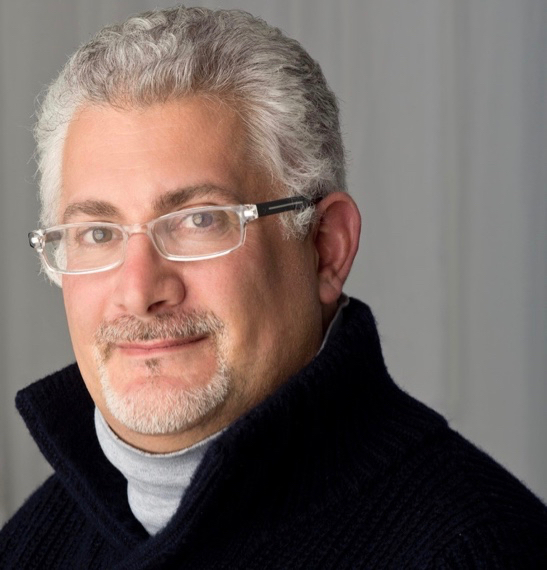 My father and grandfather were both architects and for 20 years of my life, I too thought I might be an architect. As an architectural photographer, it allows be to give back to an industry that has given my family and me so very much. I say that I live vicariously through my clients. When my images help my A/E/C clients win awards, get published and are awarded new work, I feel that my images have served them as I had hoped and I too feel good. To paraphrase the great architectural photographer Julius Shulman, 'Architects live and die by the images taken of their work; as these images alone are what people see. For every one person who visits a project, there may be ten thousand who only view it as a photo.' That is my obligation to the industry I serve."
– Brad Feinknopf, owner and principal photographer at feinknopf photography
Building Next-Generation Marketers
"In addition to taking great pride in the work of my client firms, who contribute so much to the communities they serve, I am proud of the evolving role of the A/E/C marketer. Over the last 40 years, my colleagues and I, in our firms and as part of SMPS, have been part of the transformation of professional services marketing. From the early days of bird dogs and marketing coordinators, our roles have become increasingly central to enterprise strategy, brand identity and today, client and employee engagement. It's a remarkable trajectory that continues as a new generation of marketers leads the way.
– Nancy Egan, principal at New Voodou